Rack Mill
The GS:RM is a small compact machine that fits well in a flexible automated or manual cell environment. Front access automatic loader/unloader easily ties into your automated cell conveyor system. The Drake RM has fast part-to-part time and superior material handling.
Machine Applications
Contact us for additional applications.
Engineered For Success
This totally integrated milling system is built for stable and accurate machining with a mineral filled cast polymer base, linear roller ways and a Fanuc CNC servo system. The Drake Rack Mill gives a near grinder-like finish of 35 Ra on steering racks. The Drake Rack Mill features a fully adjustable automatic loading system with entrance and exit magazines that each hold 10 parts.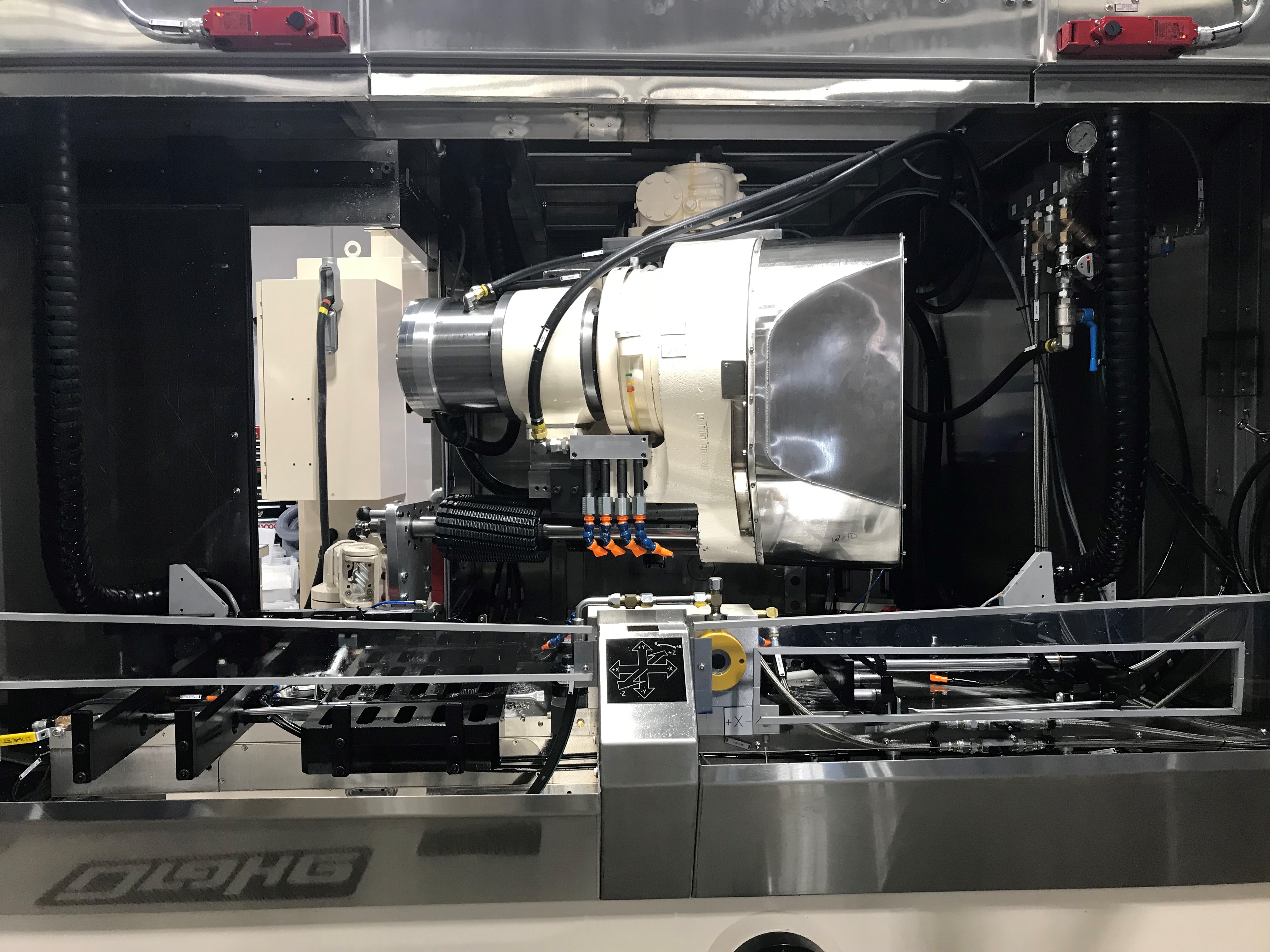 System Advantages
Complete Pre-Programming
Process Development
Simplified Operator Control
Cell Friendly
Variable Cutter Speed & Work Feed
Improved Accuracy
Maintenance Simplified
Training
We offer hands-on training at Drake and at customer location to ensure customer success. Training includes: part feature definition, controls operation, and preventive maintenance for the complete machine.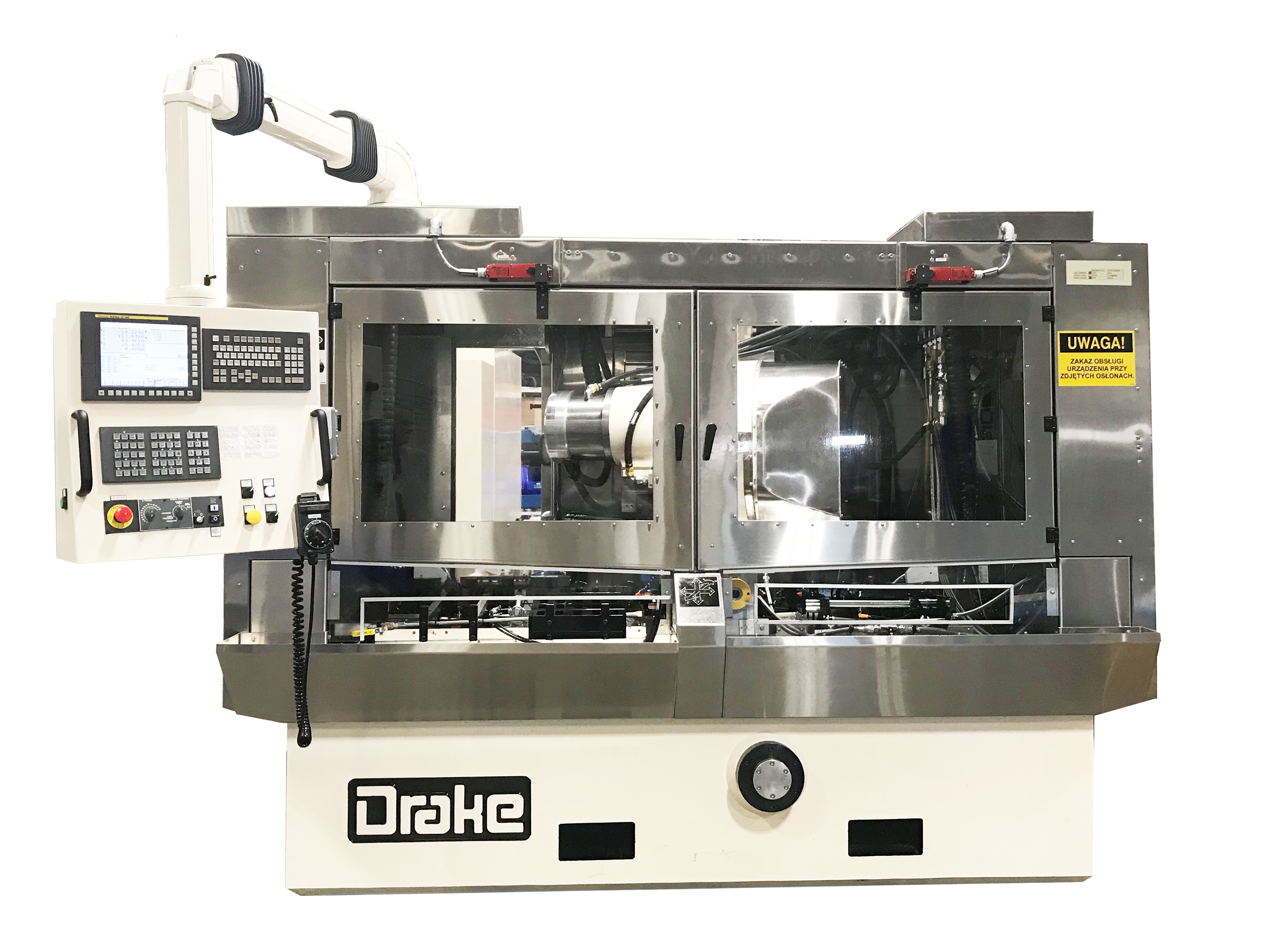 Drake RM Rack Mill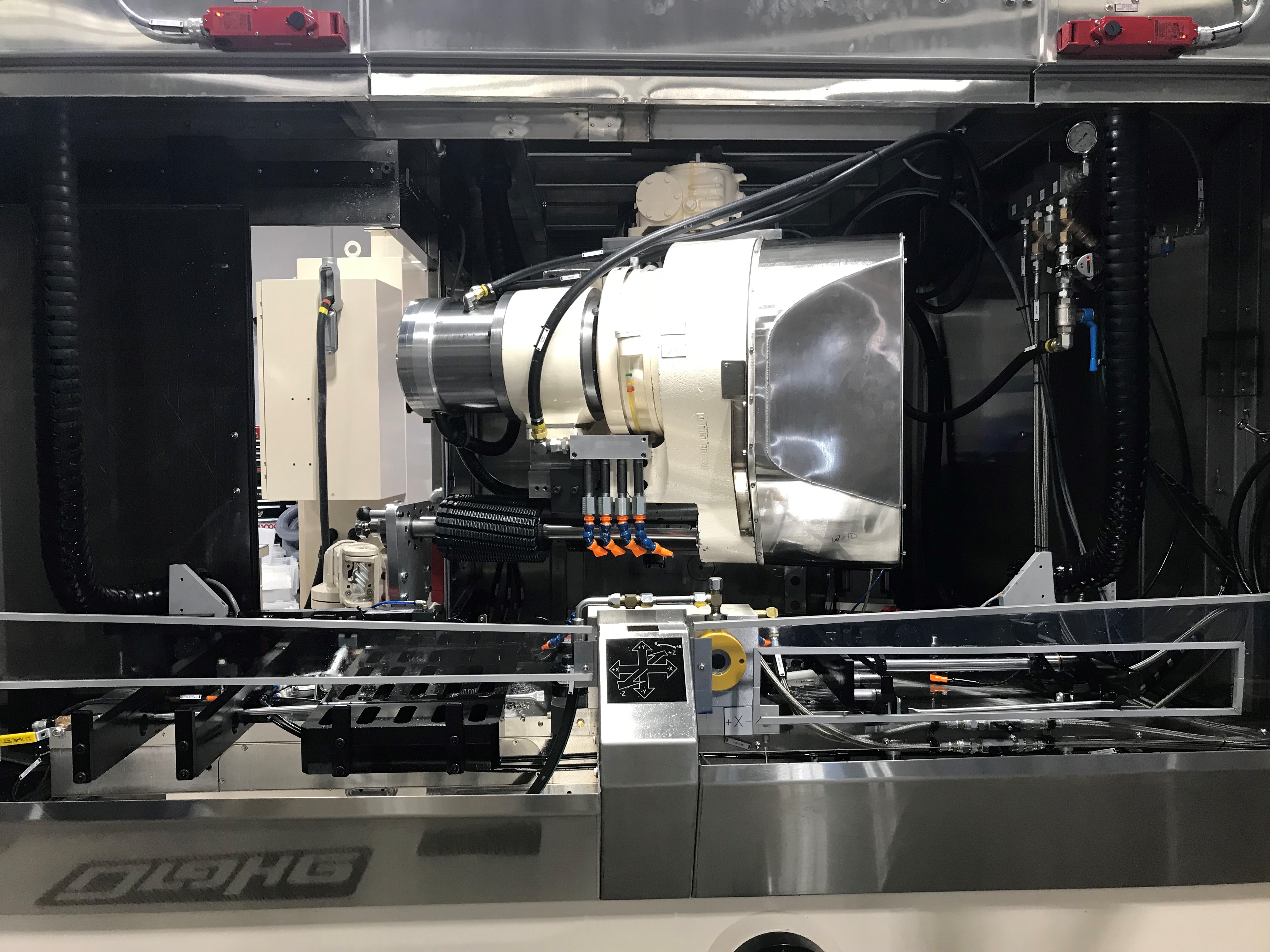 RM Workzone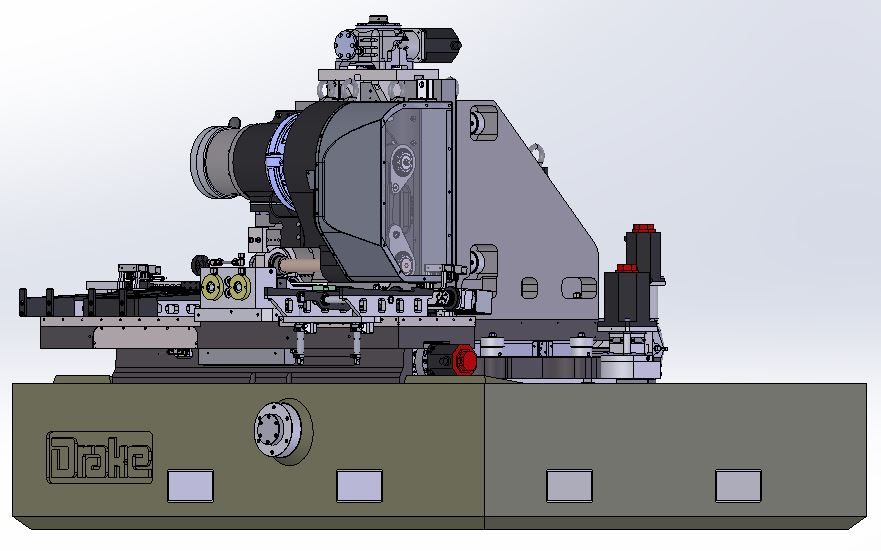 Rack Mill Technical View 1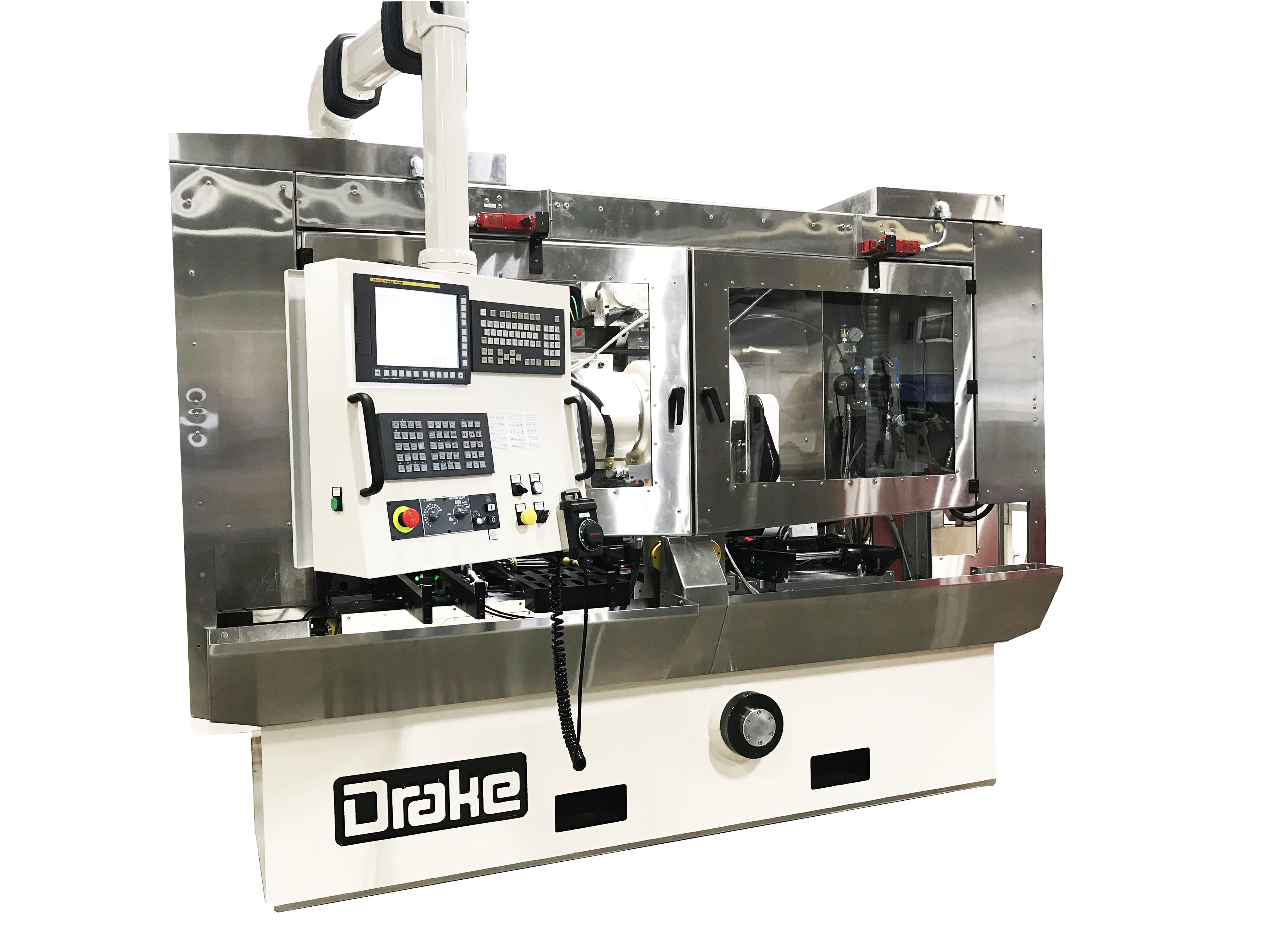 Rack Mill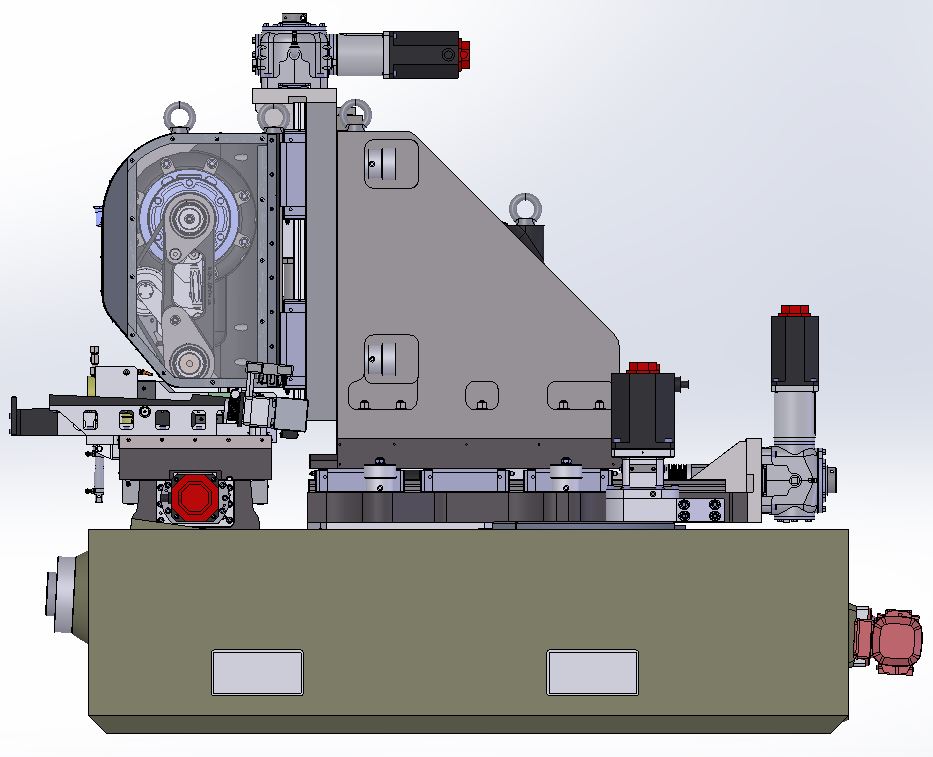 Rack Mill Technical View 2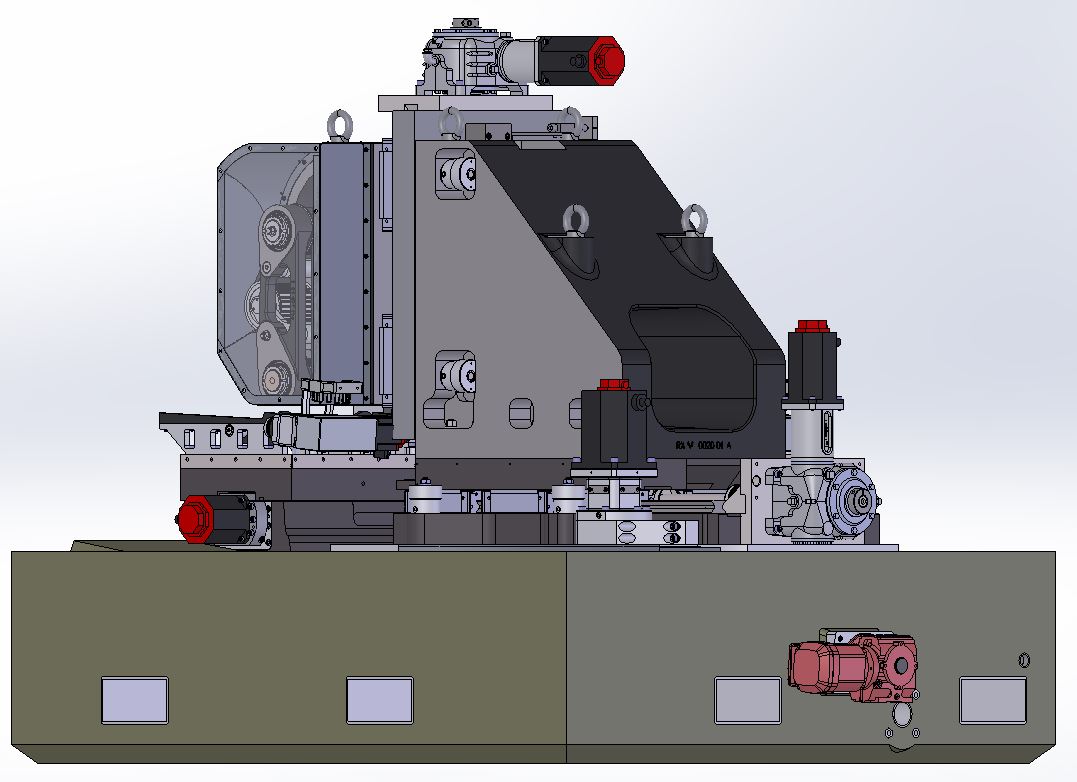 Rack Mill Technical View 3